Omwentelling

Dutch: Rotation, Revolution, Upheaval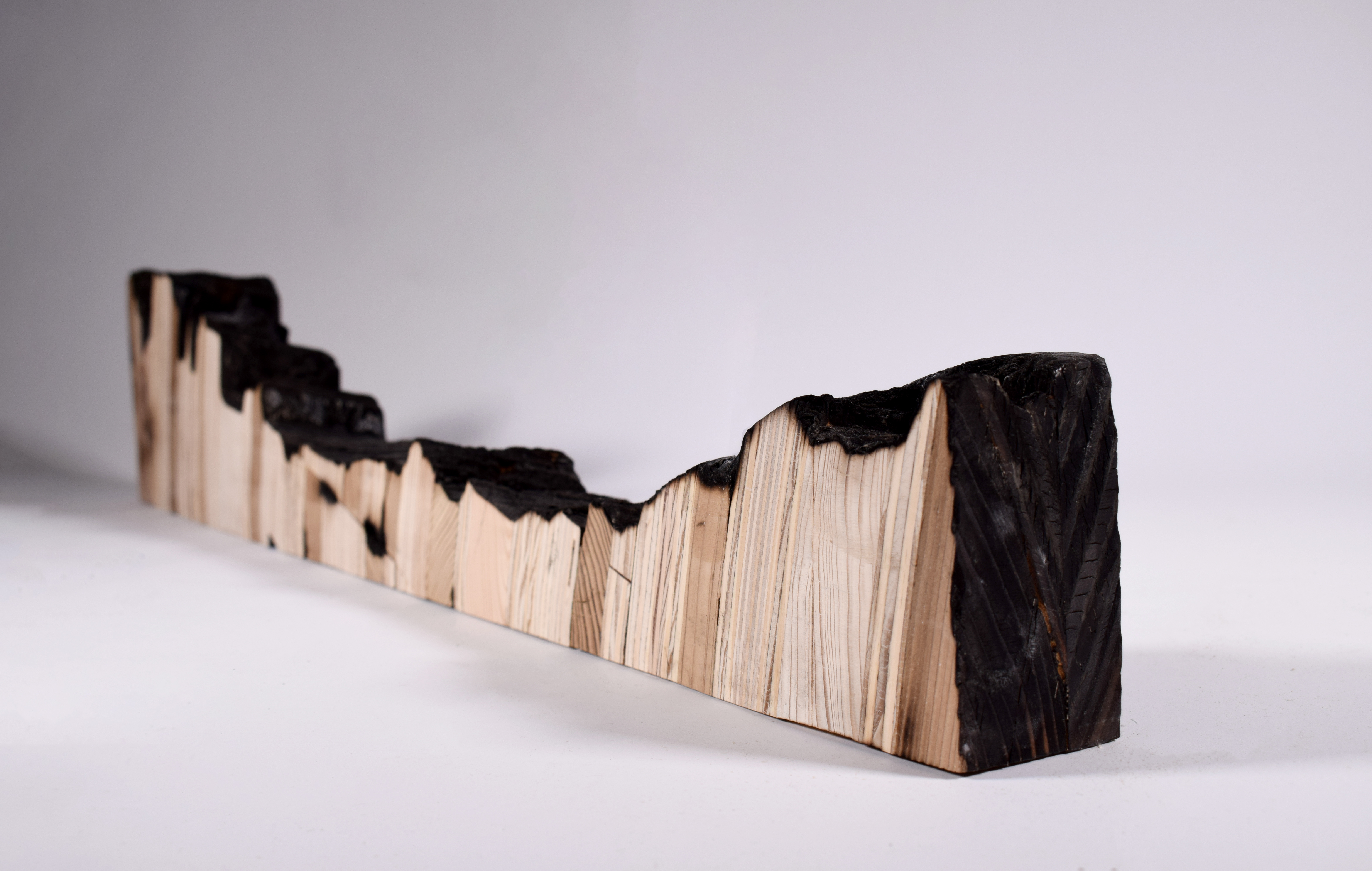 (Landscape section)

Rugged, crumbling
ground between
two shivering slabs
flowing smooth dark ribbons
trailing from page to page
yellowed and stained
a smear of blue
pierced by dusty layers
layered wisdom
accumulated time
whispering across the ripples
steam on a winter lake
Landscape.

(Softwood on stone)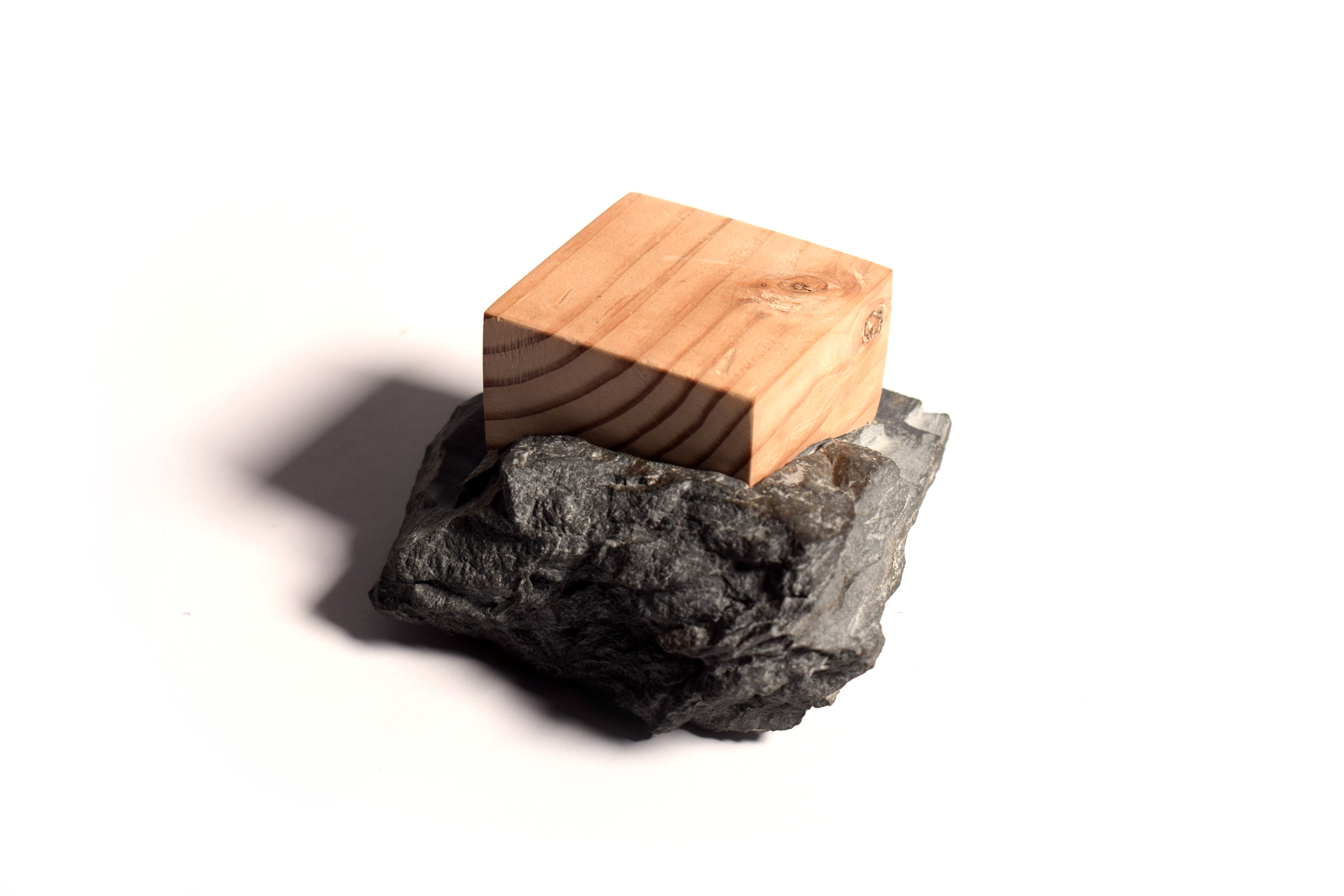 (Softwood on Stone)
(Relationship Study)

(Relationship Study)
Stone never knew
it was incomplete
before wood grew
prosthetic organic absence
the pressure of softwood
becoming stone
The Town
(Porosity/Tolerance)
(Scale Model - Library Shelving)
A humble bow to the sunrise
carved in time
forms, shapes, pregnant with wisdom
lumbering to the rhythm of the land
light betwixt and space between
the personality of tolerance
embracing past to underpin future
masons of scholars
sages of masons
The Library
This studio was based in literature. We began with a prompt describing an arrival in a town. We then named the town, and began to uncover its mysteries for ourselves through a process of writing, drawing, and making.
(Site plan drawing)

(Site plan drawing)




Smoke rising, swirling
a dance farewell
turning, twisting, falling
rising to fall
falling to rise
residue of residence
softwood on stones
Youth.

(Town Architecture Study)
(Porosity)
(Porosity)
A visitor,
bending over hilltops
pooling in the valley
pausing to caress stone walls,
old authority, fleeting permanence
beating the rhythm of ridges
staying not quite long enough
before driving off
beyond the ledges
Sunlight.
(Scale Model - Library)






(Scale Model - Library)